ANTHONY J HILDER FREE WORLD ALLIANCE FOR A FREE WORLD OF FREE PEOPLE FREEDOM FROM THE ILLUMINATI MASONS BILDERBERG CFR ROCKEFELLER
News Political Archive Gary Anrold commentary & news
Syed Saboor commentary Dennis Grove of Knowledge = Freedom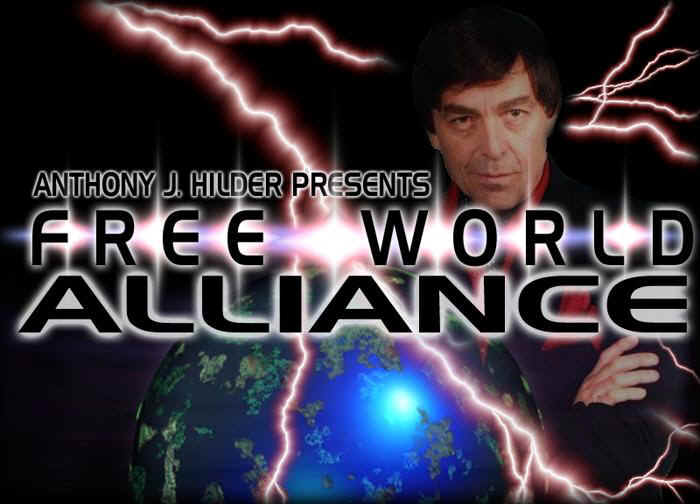 Anthony Hilder is #2 Conspiracy Theorist
Santa Cruz Corruption - Concentration camps in America
Watch this cartoon about what is happening today. It was made 50 years ago.

Do you need help getting your message out to the world?
Would you like to help us get the message of Freedom out to the world?
Shoot us an email

"When? When Will the Rapture Take Place?"
This book shows that the New World Order is rapidly approaching. It also shows that the Bible clearly teaches the Rapture is not an imminent event and that it cannot take place at any moment. Many prophetic warning signs have already been fulfilled, and many more must be fulfilled before the Tribulation starts.