LORD KING MASHIYACH Y

DOV MINISTRIESAHSHUA IMMANUE YAHWEH

FBooks from DOV Ministries

---

Biblical Studies

MESSIANIC FAITH TESTS (Test your knowledge of the Bible & current events)

---

Notice:

All e-mails sent to this website are considered letters to the editor. If you do NOT want them posted on the "Letters to the Editor" page you must say so in your e-mail. If you do not, I most likely will post it.

---

Make Disciples of all the Nations

This is a book that can help a newborn spiritual baby in YAHSHUA grow to a mature spiritual adult and even a pastor.

---

---

Pre-Trib False Doctrine

(Take the Pre-Trib Challenge. It will change your life!)

---

Preterist False Doctrine

Partial Preterists

Jamey Bennett Michael Blume

Andrew Corbett Gary DeMar

Ken Gentry Hendrick Hanegraaff

Jay Rogers Larry Smith

R.C. Sproul Dan Trotter

Full Preterists

John Anderson David B. Curtis

Ken Davies Todd Dennis

Rod Edwards David Embury

John Evans Ward Fenley

Mike Fenemore Sam Frost

David Green Walt Hibbard

Donald Hochner Homer Hailey

Daniel Harden Ian Harding

Max King Tim King

Brian Martin John Noe

Randal Otto Don Preston

Bob Ross Kurt Simmons Ed Stevens

J. Stuart Russell

(Deceased -- considered to be the father of the modern-day preterist movement)

---

Web Archive

---

Eschatology

---

Science Folly

Evolution is a religious dogma

Reincarnation Folly

---
All material on this web site is educational and it is all copyrighted - 1999-2013. It can be used only with written permission for non-profit use only. All rights reserved.
---
It is what you sow that multiplies, not what is in the barn.
Has it ever occurred to you that nothing occurs to YAHWEH?
If you have a Bible that is falling apart you will have a life that is not.
Oppression makes a wise man mad! (Ecc. 7.7)
---
Politics - The New World Order - Conspiracies - 911
Health Newsletters - Patriot Websites & Much More
---
Political/Health/Technology Archive
911 Truth AMA-FDA President Ahmadinejad America is Doomed! Big Brother Watch barry soetoro Watch
Bilderberg Watch Bohemian Grove Watch Bush Crime Family Watch CFR Watch CIA Watch
Clinton Crime Family Watch Conspiracy Watch DC-roach Watch Earth's Most Wanted Environment Watch
European Union Watch FED Watch German Crime Family Watch Health/Diet Archive Health Watch JFK Archive
Medialand Media Watch Military Watch North American Union New World Order NWO Gang NWO Technology
obama Watch Patriot News rottenshields/fellers Charlie Sheen Trilateral Commission Watch UN Watch
UFO Watch Vatican Watch Vids, must see
Pacific

"Going therefore, disciple all the nations, baptizing them into the name of the Father, and of the Son, and of the Holy Ghost; teaching them to observe all things whatever I commanded you. And behold, I am with you all the days until the completion of the age. Amen." YAHSHUA of Nazareth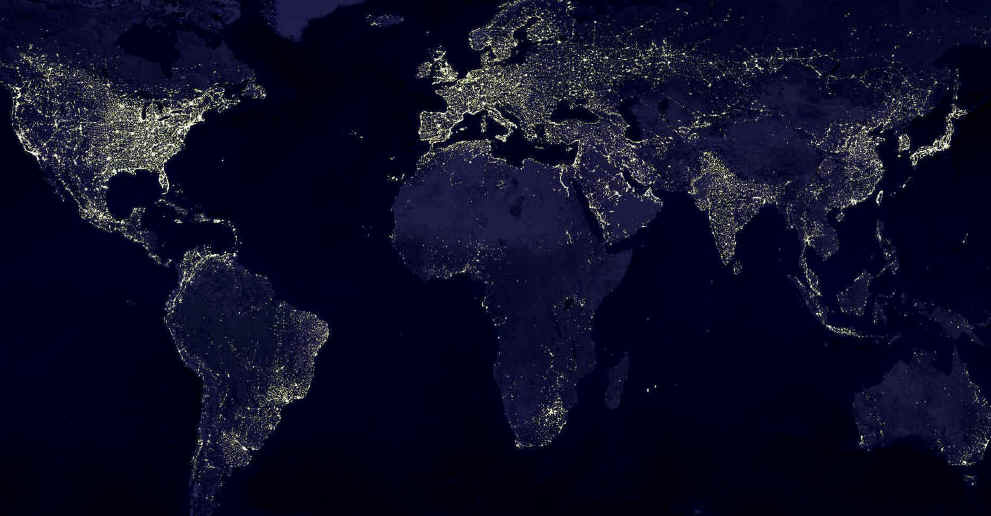 MiB